Savage Soaps For Filthy Folks
This definitely isn't your momma's soap shop...but then again, maybe it should be. The universe brought you here for a reason. You or someone you know stinks. We can fix that! 
How Does It Work?
Just pick, ship, punish and share!
Pick Your Soap Now
Send 'em a gag gift they'll never forget. Free shipping included.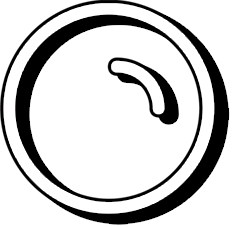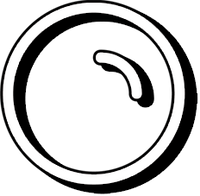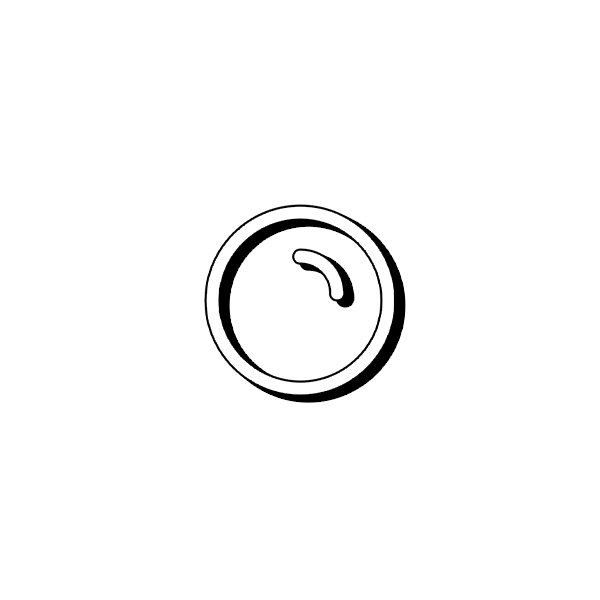 These aren't some cheap ass gag gifts either.
Our shit is luxe boo. We've raised the bar on mailing funny gifts! We meticulously hand craft our soap in small batches, using only the finest natural ingredients our savage little souls can find — delivering the highest quality hilarity your friends and family have ever received.
100% Cold Processed Soap

No Harmful Ingredients

Palm Oil & Alcohol Free

Proudly Made In Florida

Cruelty Free

Corn + Cobb Free
See What They Are Saying
"What the hell is a bussy?"

"A reenactment of his face when he opened the package, and my face when I first smelled his"

"My dog stopped burying his nose in my crotch, FINALLY!"
We Dare You To...
Treat yourself, a shitty ex, a friend, or that asshole that ghosted you last week.
Our soaps are also perfect for Christmas, birthdays, divorce parties, pride,
Valentine's Day, Christenings, dirty swingers, and commies.
The Mean But Clean Blog
A sea of shitty ex's, ghostly hinge dates, and repulsive bosses come to mind. But really, it's more for the gratification of sending this prank gift than receiving it. You can send Weak Dick to anyone, and trust me, these things get sent to any and everyone... but if you need a little 

✨inspiration

✨ I have a couple thoughts...

Cold processed soap is created without any additional heating methods outside of the natural chemical process that takes place when the oils, fats, and lye are mixed together. 

This is called ✨ saponification ✨.

The number one problem with gag gifts: beyond the initial shock, most prank gifts are useless! One quick joke and the fun is over. This is why we decided to create a product that was both a great gag gift idea and a memorable present your victim will learn to enjoy! 😈
Join The Savage Squad
Receive special offers, first looks at new products, and special hate mail!