Who do we think we are?
Meet the savage souls behind this madness.
Mean but Clean was created by three Tampa Bay comedians and best friends who love a good prank and bougie bath products!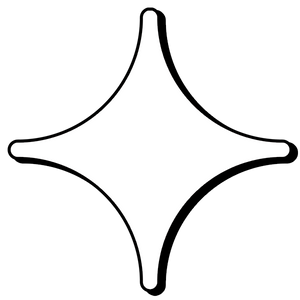 Jander Gray

Born somewhere between a stripclub dumpster and a correctional facility somewhere in Indiana, Jander Gray has been cleaning up his act ever since a pandemic-induced mid-life crisis back in 2020. He poured his free time and meticulous little virgo heart into creating handcrafted soap for his family and - sooner than he would've guessed - Jander began selling his small batch soap to friends and was able to support his family during lockdown. Jander is a proud Autism dad and enjoys sharing the soap-making process with his daughter Willow. Now that all that sappy shit is out of the way, he's a right asshole and more widely known as a stand-up comic based out Tampa, FL. He's been seen performing in comedy clubs and stages throughout the southeastern United States with material that ranges from drunken NASCAR to checking out hot moms at school pick up. A real class-action act.

TikTok: @janderthegray
Instagram: @grayjander


Hugh Carey

Some say that Hugh Carey was birthed fully formed out of Blanche Deveraux's 60-year-old douche bottle, others believe his existence began as a thought-form of some internet-age occultist who jacked-off into some dark conspiracy forum. Most maintain that both must be true; as Hugh's singular humor manages to include the sharpest of roasts as well as discussing the oddities of new age spirtualism. Although this Sagittarius longs to run back to the desert and fight a Joshua Tree on psychedelics, he currently pursues more earthly things such as slinging soaps and performing as a stand-up comic throughout the country. Hugh Carey has been seen on stages everywhere from being a winning Roast Battle contestant at The Comedy Store in LA to Side Splitters at home in Tampa, FL. When asked how best to describe himself Hugh states, "He's also gay!" 🌈


Instagram: @hugh_carey22

Lauren Lance

Maybe she's born with it, maybe it's a yeast infection. Either way, Lauren Lance has managed to leverage her "charms" to distract from whatever dubious life choices she's made since she crawled out of the gaping maw of feminine products she was spawned from back in the late 1900s. Known as Tampa Roast League's "Queen of Mean," Lauren has always walked into her jokes tit-first, punch second - unleashing material ranging from free feminine care via alcoholism (still legal in all 50 states!) to blowing homeless men under a bridge. Those that know her best would say that she writes from experience, those that don't know her at all would like to keep it that way. Every now and then Lauren gets off her lazy Taurus ass to sell mean spirited soaps to strangers and has been seen performing all over the United States from The Roast Battle at The Comedy Store in LA to Comedy Key West in FL.

TikTok: @digitallaurenlance
Instagram: @llaurenllance
COME SEE US IN PERSON AT ONE OF OUR SHOWS
Upcoming Shows & Events
Hugh August 19th, 2022 @ Anecdote Brewing, St Pete Beach, FL 8PM
Lauren September 8th, 2022 @ Laugh Out Lounge Winterhaven, FL 8PM
Jander September 15-17, 2022 @ Snappers Palm Harbor, FL Times Vary
Lauren September 28th, 2022 @ Snappers Palm Harbor, FL PM
Jander September 29-10/2 2022 @ Side Splitters Tampa, FL Times Vary
Jander @ The Hot Mess Show October 8, 2022 @ Debine Brewery, Palm Harbor FL 8PM

PAST SHOWS
Lauren: July 15, 2022 @ Anecdote Indian Rocks Beach, FL 8PM
Jander: July 20, 2022 @ The Potion Portal St. Petersburg, FL 8PM 
Hugh: July 21, 2022 @ Laugh Out Lounge Winterhaven, FL 7PM
Jander: July 21-24, 2022 @ Side Splitters The Grove Wesley Chapel, FL
Lauren July 30th, 2022 @ Snappers Palm Harbor, FL 7 & 9:30PM

Lauren, Hugh, & Jander: August 3, 2022 @ Ellie Rays Gainesville, FL 8PM
Lauren & Jander @ The Hot Mess Show August 4, 2022 @ Dunedin Brewery, Dunedin FL 8PM
Hugh August 9th, 2022 @ Putt Putt League Roast, St Petersburg FL

Standup comics, podcasting, musicians, entrepreneurs, we be doin the most!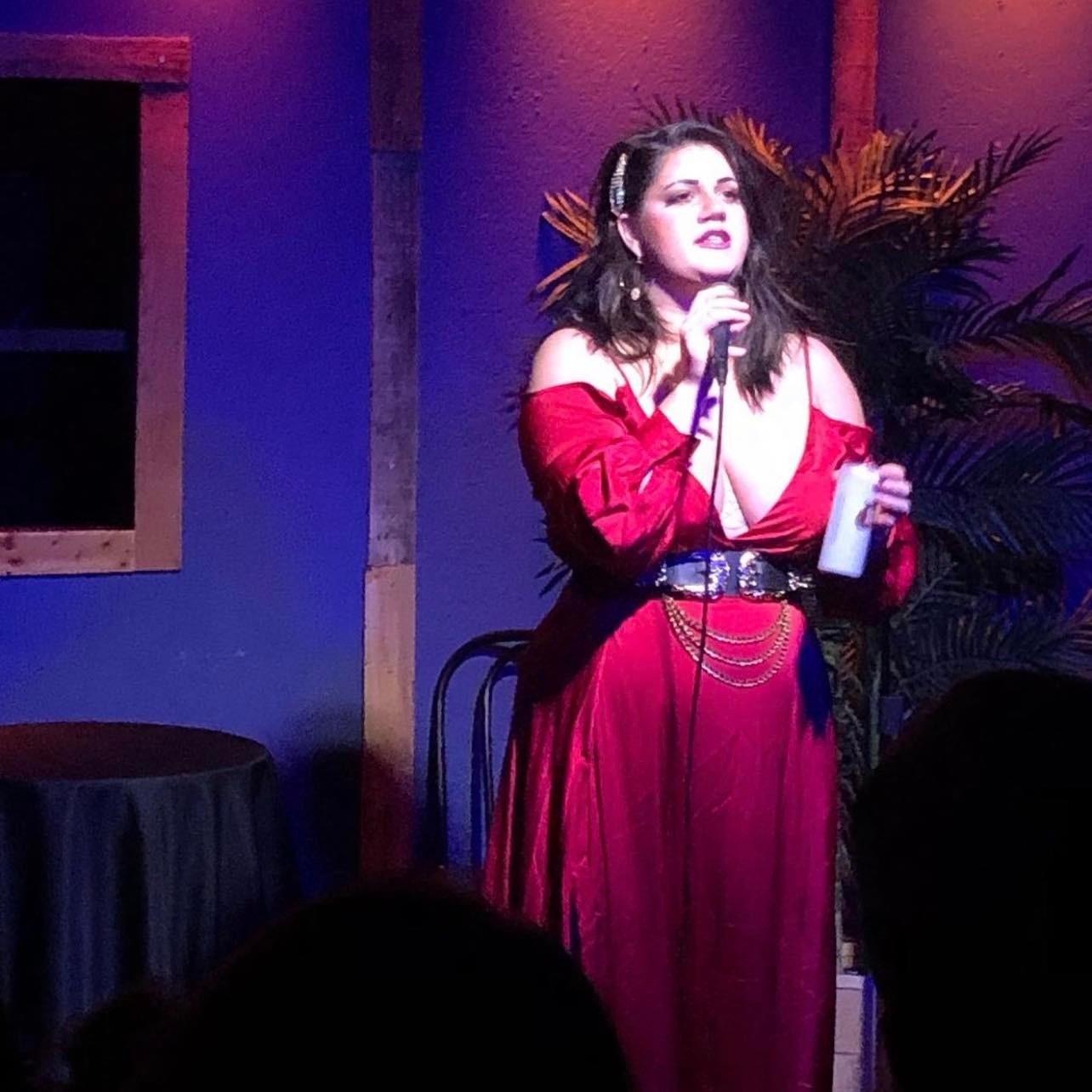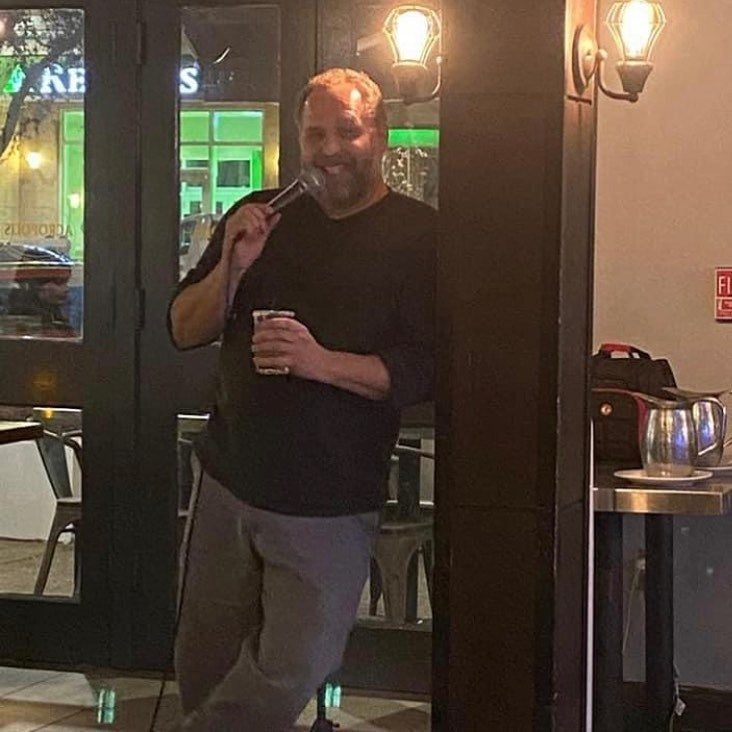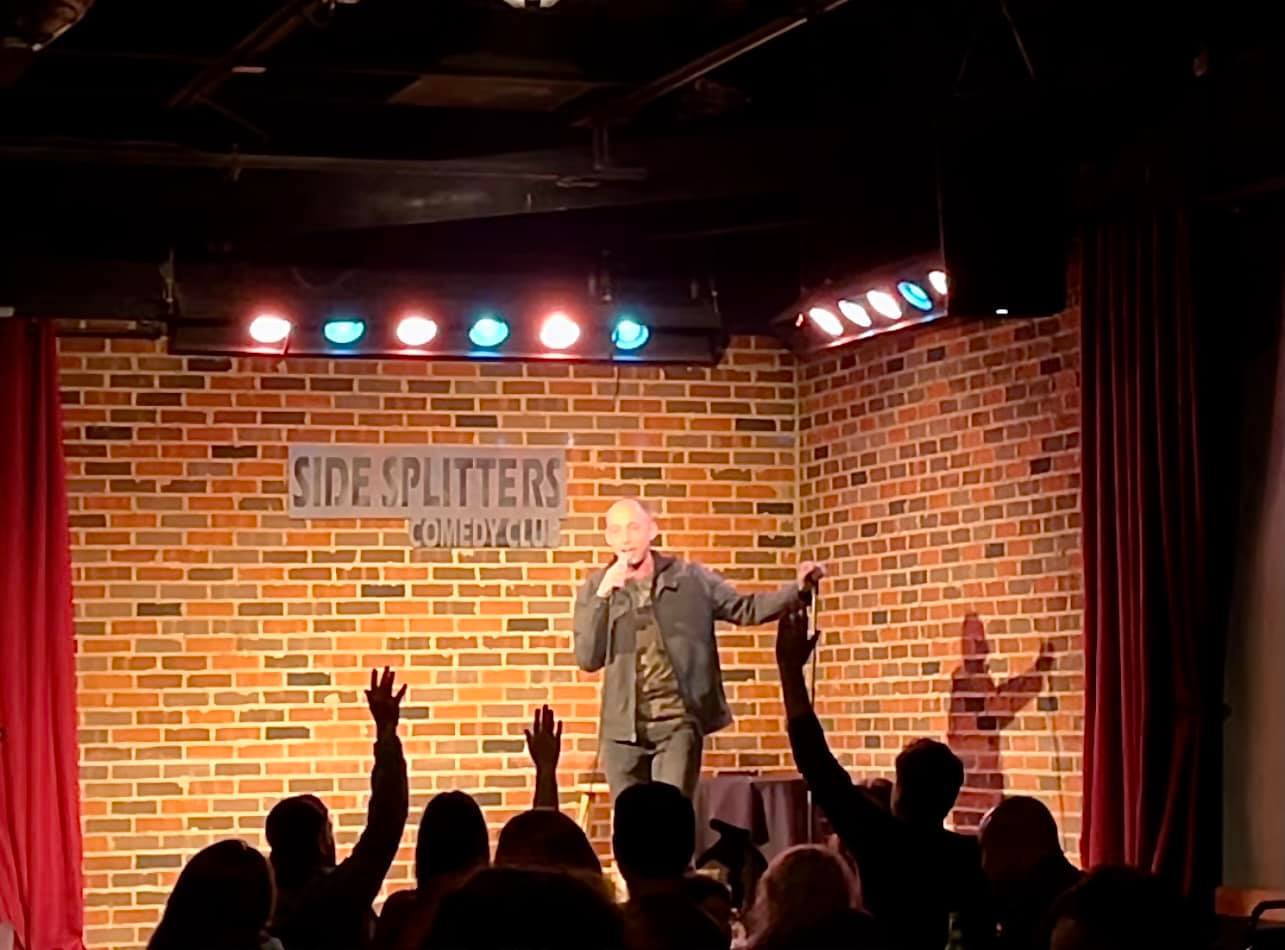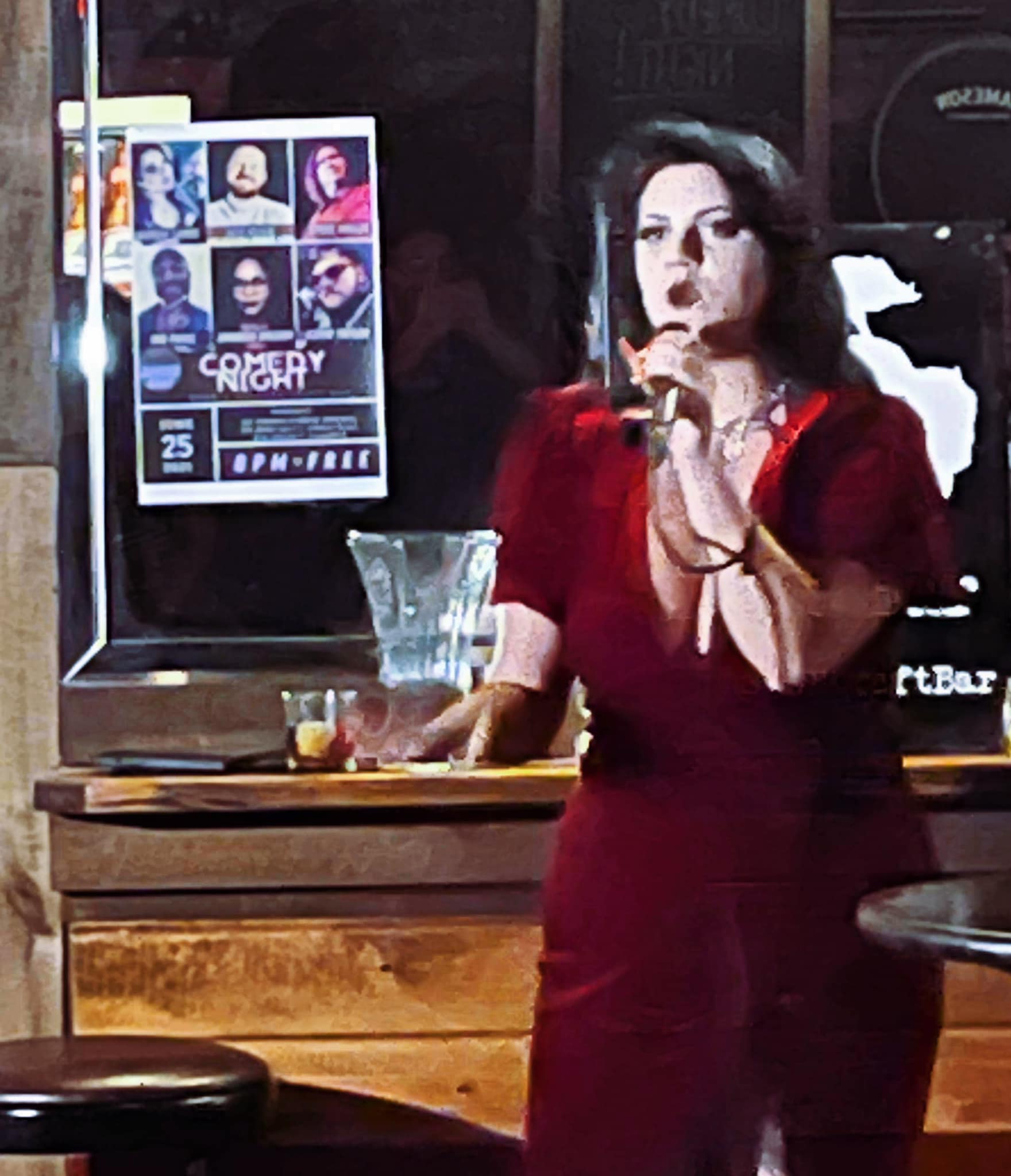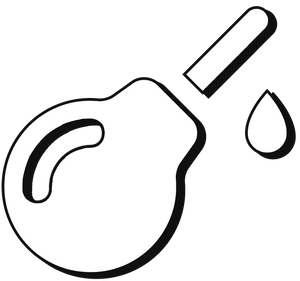 Watch Hugh's Favorite Roasts
Jander Hates Dogs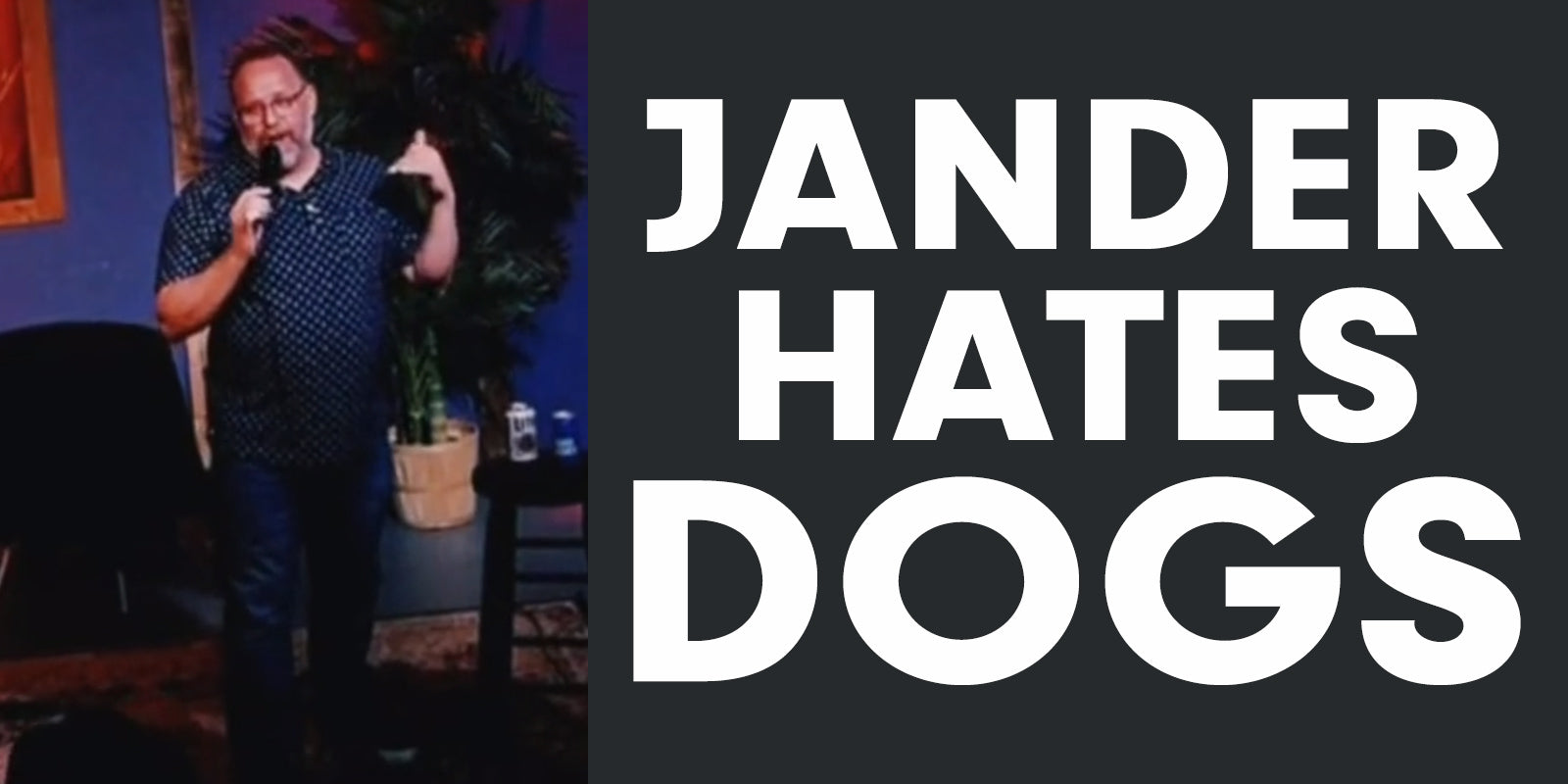 Now Buy Our Shit
Or at least share it with your souless friends that will